€5000 worth of prizes to WIN!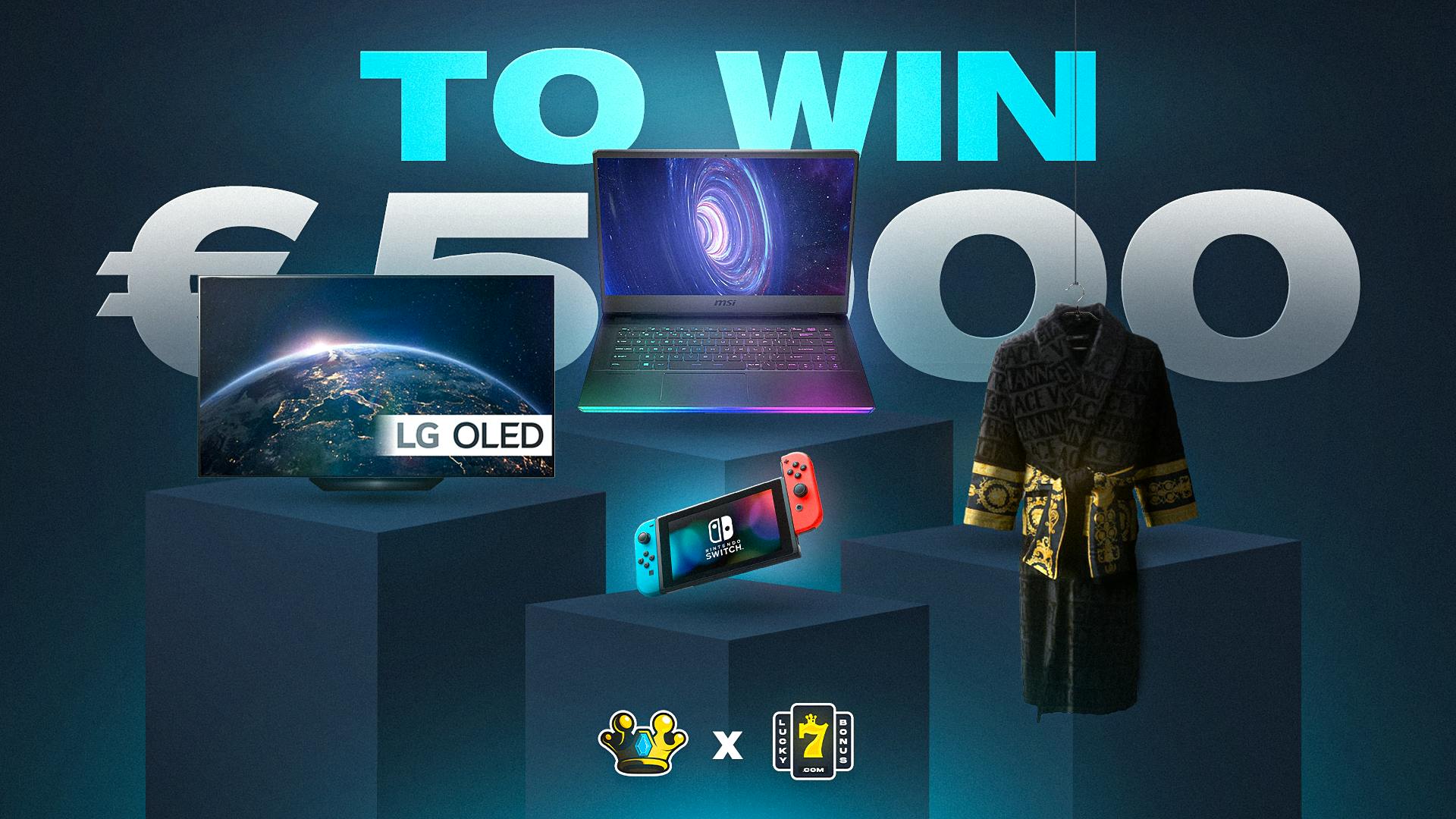 10 j : 05 h : 22 m : 19 s
Registration on a third party site
More informations on: Our €5000 summer giveaway
Giveaway for Lucky7bonus Community

To win: 
1st Place (€2500): PC Gamer MSI GE66 Raider
2nd Place (€1500): TV LG Oled 4K UHD
3rd Place (€700): Versace bathrobe
4th Place: (€300): Nintendo Switch

To participate:
- Follow @lucky7bonus and @lebidule_ on Twitter
- RT this tweet
- Reply with #SummerGiveaway


⏱️ Draw on August 11
Frequently asked questions
Any questions about our giveaways ? Find all the answers you're looking for in our Q&A below
🤝 What are the start and end dates of the tournament/contest?
😇 How many winners will there be?
🎁 Are there any other competitions going on?
🔒 How to verify the draw?
👀 How can I be sure that Lucky7Bonus will send the prizes?
Other giveaways you might like
Looking for other similar giveaways? Find some just below.
Try online casinos for free!
Take advantage of our no-deposit bonuses that will allow you to try out the online casino with complete peace of mind.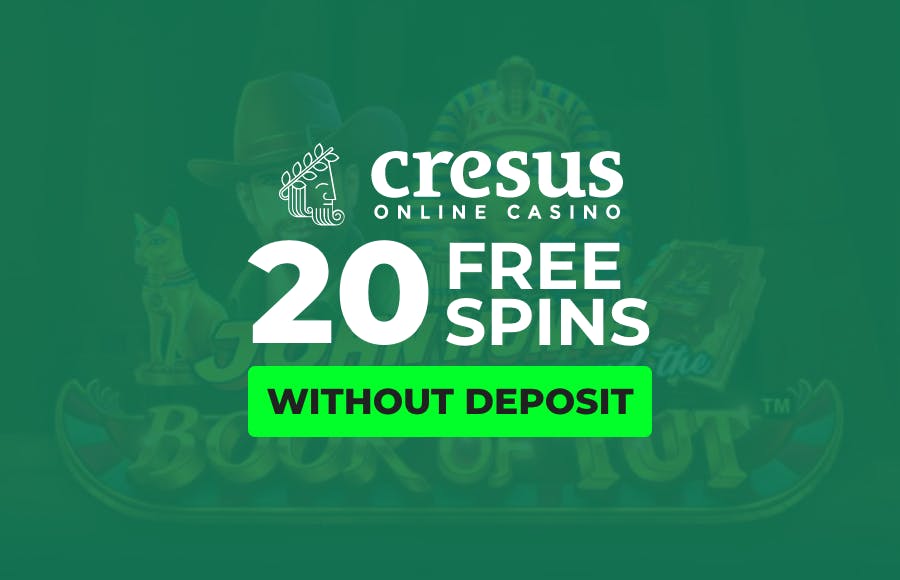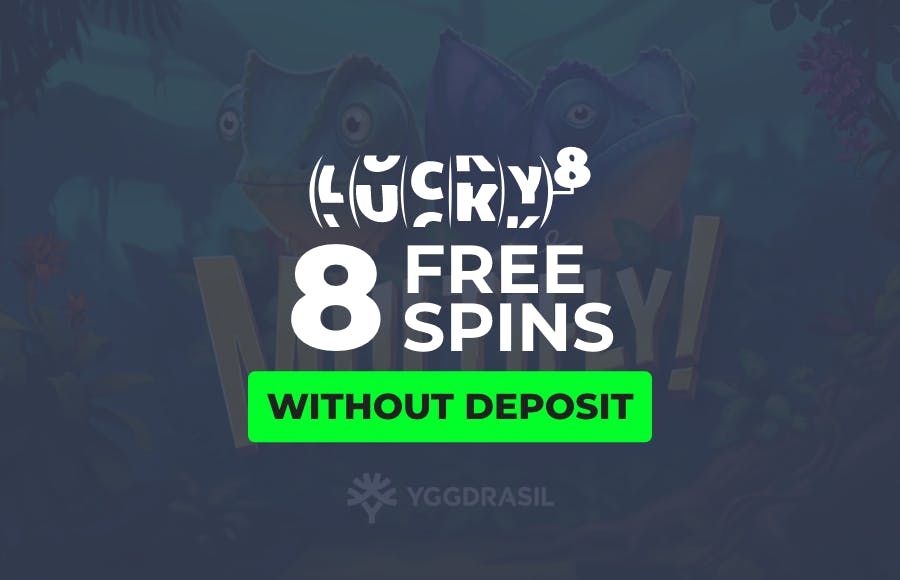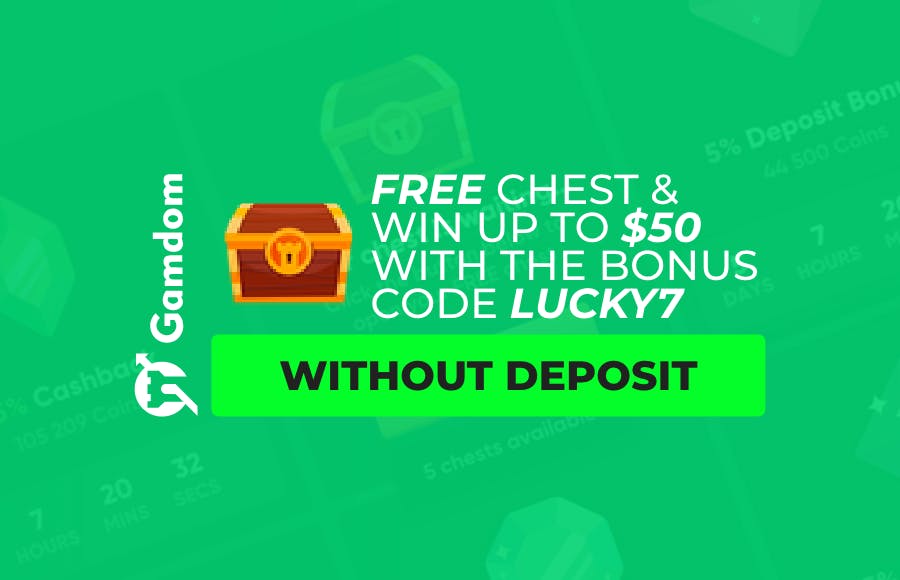 Interested in our VIP?
Wanna get free-spins and no deposit bonuses? Join Lucky7Bonus' VIP by filling your email!
This site is protected by reCAPTCHA, under Google's Privacy policy and Terms of service.