Free slot :
Tomb of Akhenaten
This is the free slot machine Tomb of Akhenaten from the provider NoLimit City
Ready to play it on an real casino?
How Tomb of Akhenaten works
The Tomb of Akhenaten slot machine was created by provider Nolimit City and deployed in online casinos on December 10, 2020. Pharaoh Akhenaten was considered a heretic by his contemporaries. It is for this reason that he was not given a large funeral and a suitable place for his body. However, his tomb abounds with priceless riches and historical traces. Through mazes and traps, make your way to the heart of his tomb to get your hands on this treasure.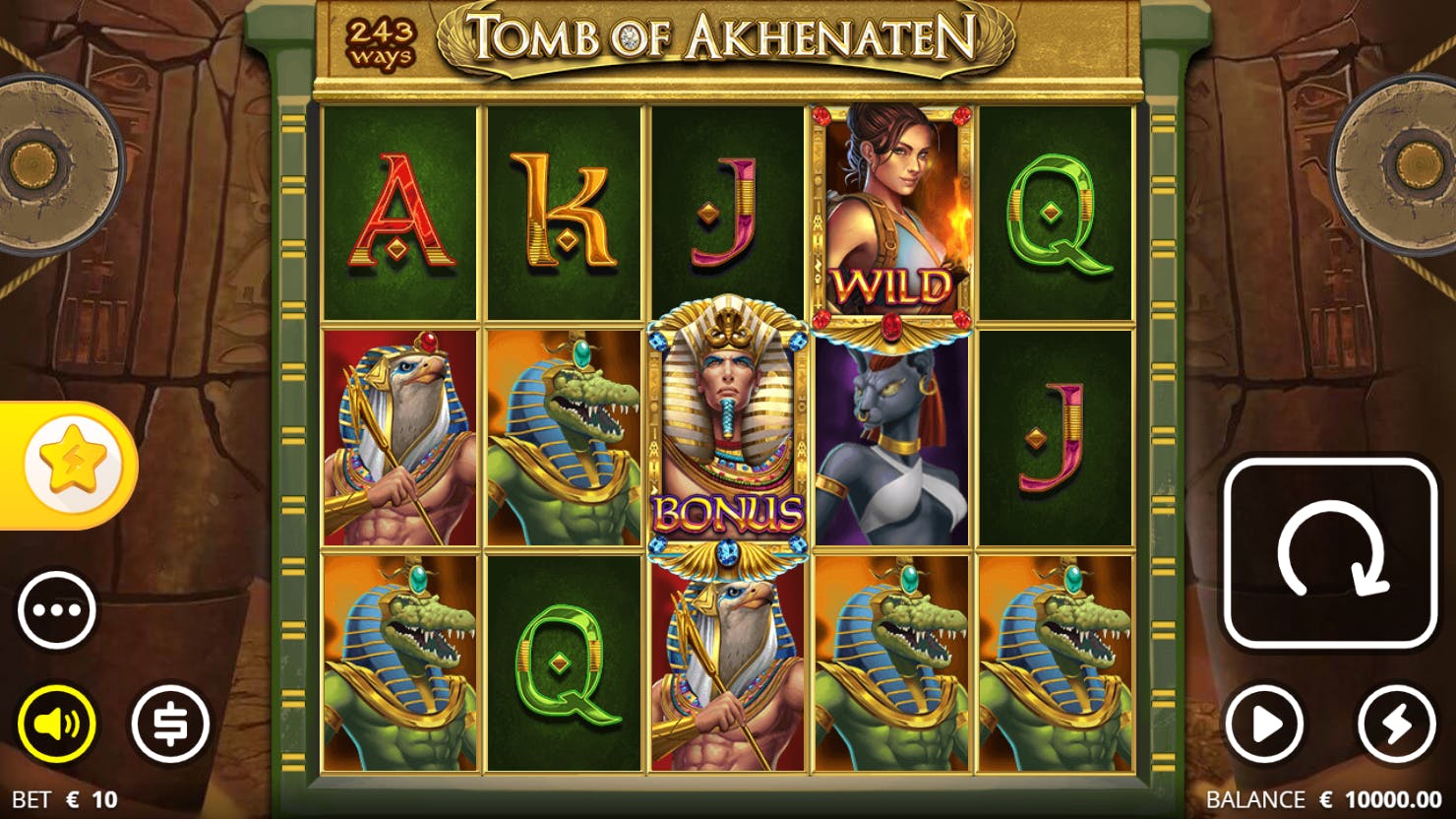 Tomb of Akhenaten is a slot machine with a 3x5 scheme and filled with symbols connecting from left to right and adjacent to each other.
With an RTP of 96.09% and high volatility, you can win up to 26 261 times your bet.
The different symbols of Tomb of Akhenaten
On Tomb of Akhenaten, there are only two types of payment symbols and two features related to them:
Minor symbols: They are represented by the 10, the jack, the queen, the king and the ace, and pay in different ways depending on their rarity.

Major symbols: They are represented by different Egyptian deities and pay differently depending on their rarity.

The different connections in Tomb of Akhenaten
On Tomb of Akhenaten, there are no payment lines following a specific pattern, but rather a number of possible paths connecting from left to right. The number of paths is 243, and this one can increase up to 3 125. To obtain a winning combination, it is necessary to connect the first three reels, minimum, with an identical symbol.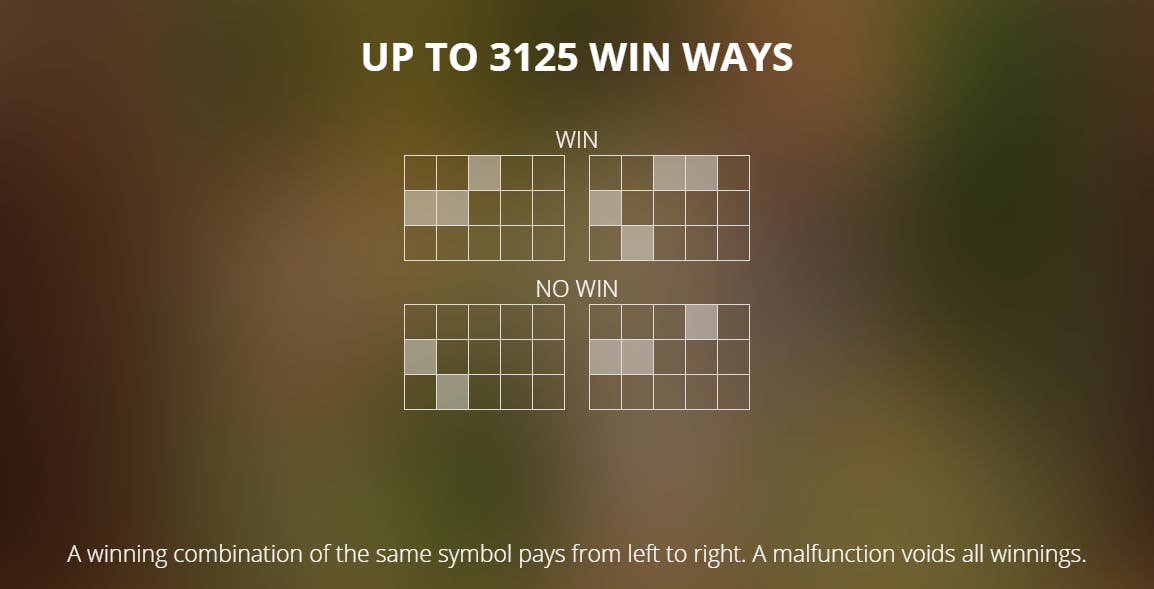 When a connection is formed during a game round, this increases the height of the grid (as well as the number of lines) by up to two additional levels. Each successful connection increases the level of the grid. These connections provide access to additional features.
Sticky Win Spins: By connecting a symbol during a game turn, the game grid increases by one level and saves the previous symbols. If a connection is created on this new one, then a wild symbol (allows you to copy any payment symbol) replaces one of these new symbols on the new line. This process is repeated for the next level and if a connection is made, then the second feature starts.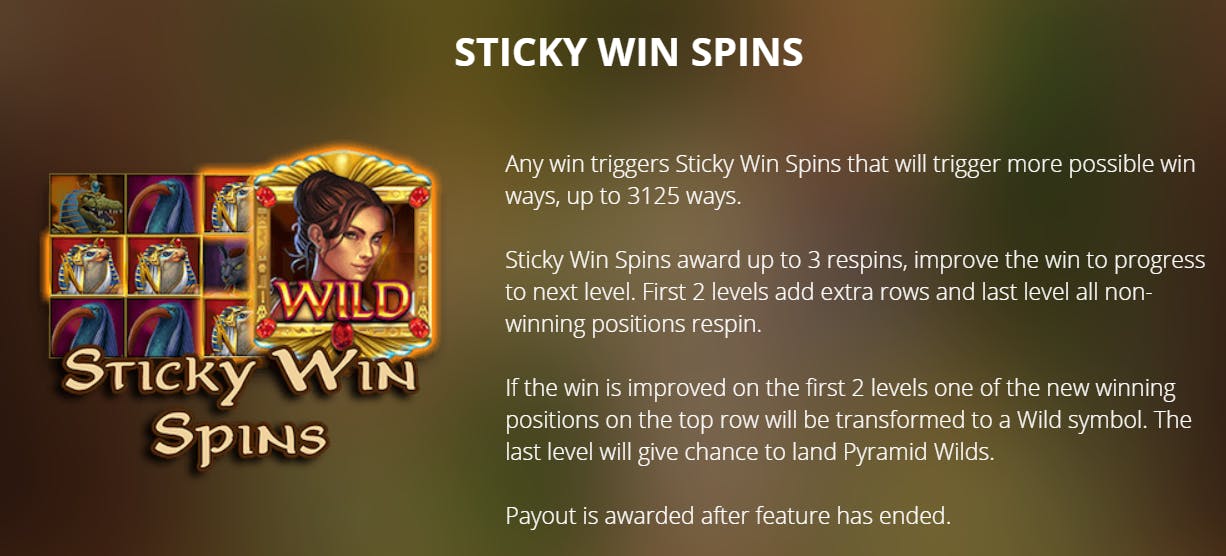 Pyramid Wilds: By completing the first two levels with the win spins stick, the pyramid wilds feature is launched. The pyramid wheel appears at the top of the rolls that still have unconnected spaces. If the red tip lands on the top of the pyramid, then all the symbols are transformed into a wild symbol (doubles the wilds symbols already present on the scroll).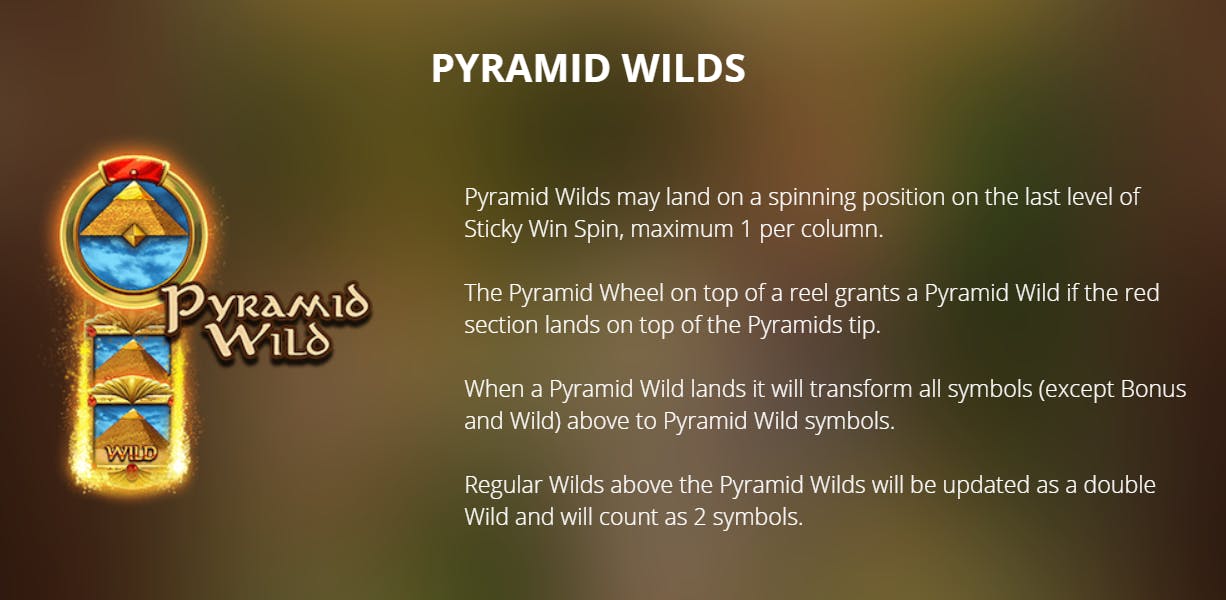 How the Tomb of Akhenaten bonus works
To start the Tomb of Akhenaten bonus game, you must obtain at least three Akhenaton Spins symbols during a game round. These three symbols give you access to eight free spins for the bonus game. For each additional Akhnaton Spins symbol obtained during this round of the game, two additional free spins are awarded for the bonus.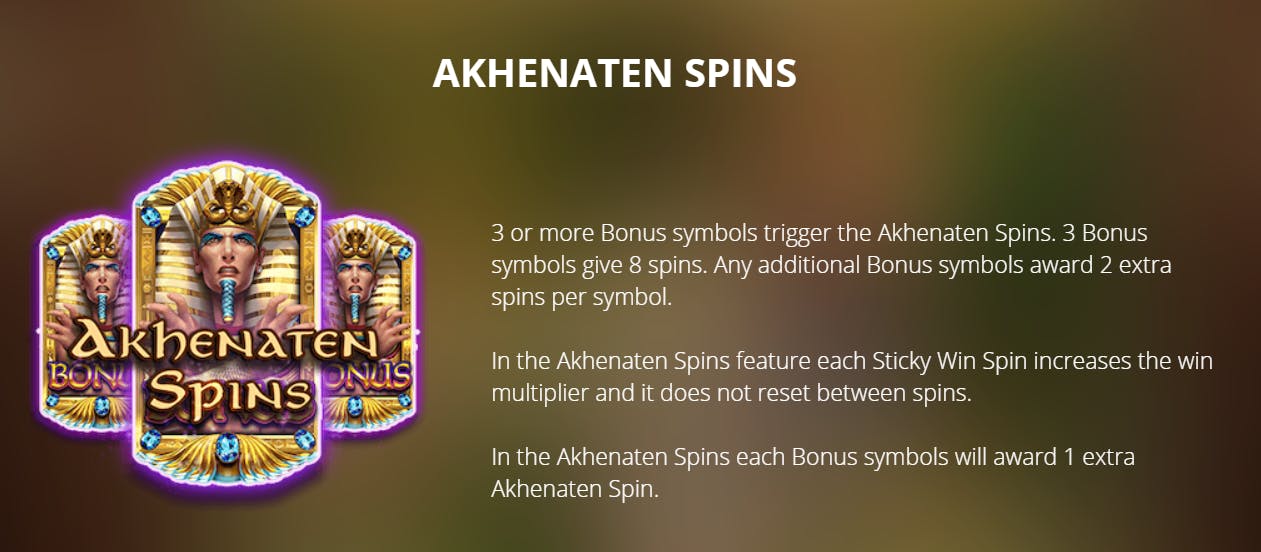 The rules of this bonus game are very simple. Each level of Sticky Win Spin increases the payout multiplier by one for the duration of the bonus game and each Akhenaten Spins symbol obtained offers an additional free spin.

It is possible to buy the bonus at different prices, one with the eight basic free spins, or another (more expensive) one with 12 free spins.
Our opinion on Tomb of Akhenaten
Tomb of Akhenaten was created on the theme of Ancient Egypt, a theme that is strongly addressed in the slot machine industry by most suppliers. Surprisingly, Nolimit City is only its second slot machine on this theme. The supplier is trying to touch as many different themes as possible while improving their concepts.

This slot machine is clearly a rework of the Tomb of Nefertiti slot machine that did not completely win over the public. With a similar sticky feature, Nolimit City decided to enhance this idea with a scalable game grid. The potential of Tomb of Akhenaten has been greatly enhanced as a result.

Nolimit City never ceases to impress us with completely new concepts. It's always a delight to discover new titles from this small studio with the makings of the greatest.
📈 What is the volatility of Tomb of Akhenaten
💸 What is the RTP of Tomb of Akhenaten
🎰 What is the supplier of the slot machine? Tomb of Akhenaten
The best slots from the same provider
Here is a top slot machines that are a big hit with other online casino players! We've selected a few for you:
Giveaways & promotions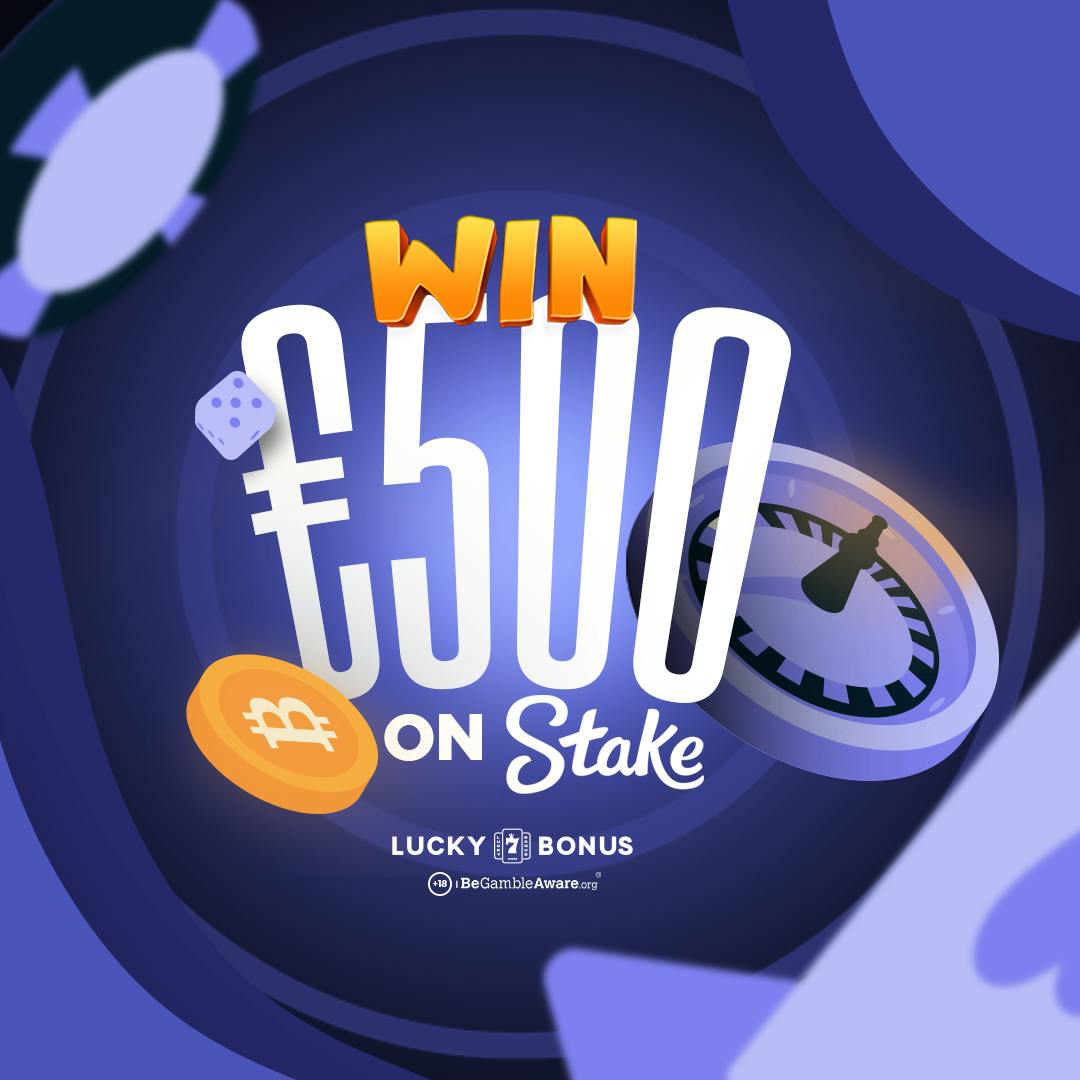 Testing another provider ?
It is possible to play other providers on Lucky7bonus, here is the list:
Interested in our VIP?
Wanna get free-spins and no deposit bonuses? Join Lucky7Bonus' VIP by filling your email!
This site is protected by reCAPTCHA, under Google's Privacy policy and Terms of service.